TULSA EARTH COALITION PRESENTS
EARTH DAY 2018 AT GUTHRIE GREEN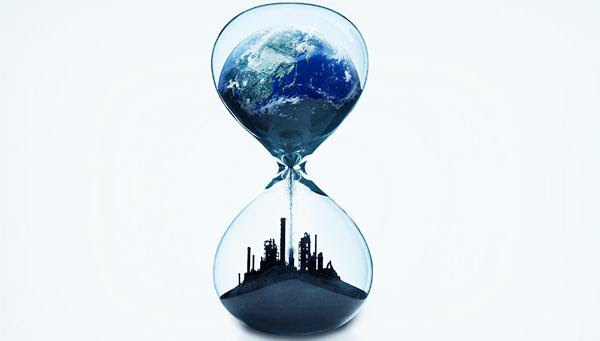 Sunday, April 22, 2018
Guthrie Green, 111 E. M.B. Brady St., Tulsa, OK

Join us for a fun family friendly day-long celebration including live local music, handmade art vendors,
Expert speakers, educational booths, local cuisine, and more!
EARTH DAY is the most widely recognized annual environmental event in the world. Celebrated on April 22 to demonstrate support for environmental protection, the first Earth Day took place in 1970. Today more than 193 countries participate. The Tulsa Earth Coalition is honored to host Tulsa's biggest Earth Day Celebration!
MORE INFO

TULSA EARTH COALITION is comprised of many of Tulsa's most active environmental and social justice organizations: Green Country Sierra Club, Carrie Dickerson Foundation, Tulsa Talks Climate, All Souls Green Team, Citizens' Climate Lobby, Hope Green Sanctuary Team, Transition Tulsa, TU Earth Matters, TYPros Sustainability Crew, and University of Tulsa Students For Sustainability.
In addition to coalition members, many more earth-friendly organizations will be participating.

Promoting Peace, Love and Inclusion. Learning together to walk the Soft Path.
Protecting Life On Earth.

MUSICIANS:

RANDY CROUCH ~ OCEANAUT ~ SUSAN HERNDON ~ BRUJOROOTS ~ WHEAT PENNY
And more coming soon!

LOCAL ARTISTS ~ HANDMADE CRAFTS ~ QUILT GALLERY

LOCAL FOOD TRUCKS ~ some of your favorites and Tulsa's best

Environmental Groups, Green Businesses, Social Justice Groups,
Family Friendly Fun, Kids Activities, Speakers, and More!!

---
EARTH DAY Culmination of Carrie's Centenary Celebration! (May 24 1917-2017)

We want to ensure that Carrie's dedication and perseverance in the face of the formidable challenge
of stopping a nuclear plant is remembered, but we also want to recognize her unshakable belief
in the ability of one person to make a difference. She reminds us all to participate
to make the world the place we want and need it to be. Not only did she prevent
a potential and probable danger to Green Country, she vigorously encouraged better, safer alternatives.
She is truly our Oklahoma Grassroots Hero.

I would like to thank Scott Swearingen for the spark that ignited this exciting
idea for a year of honoring and preserving Carrie's legacy.
This will be fabulous opportunity to get involved
with good people for the good of the environment.
Please join us in honoring an amazing woman of courage and conviction.

Follow us on Facebook